Department of Transport
Commercial passenger vehicle forum and other industry group committees.
Information on available grants.
Annual reports, list of legislation, policy, transport and traffic reports.
NT regional air trial and inspectors online trial.
Cycling statistics, road toll statistics and other road statistical information.
Strategies and plans including roads, Regional Infrastructure Study, regional transport and transport industry.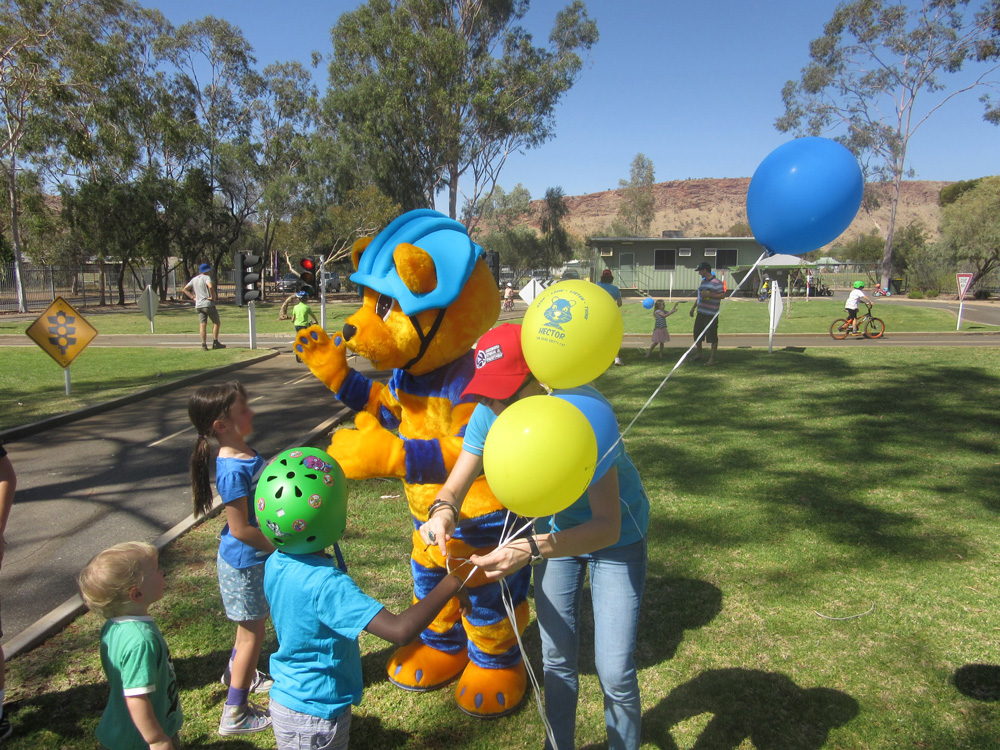 NEWS / 16 Sep 2016
A Family Open Day will be held on Sunday 18 September, 10am - 2pm at the Newland Park Road Safety Centre (Newland St, Gillen) in Alice Springs.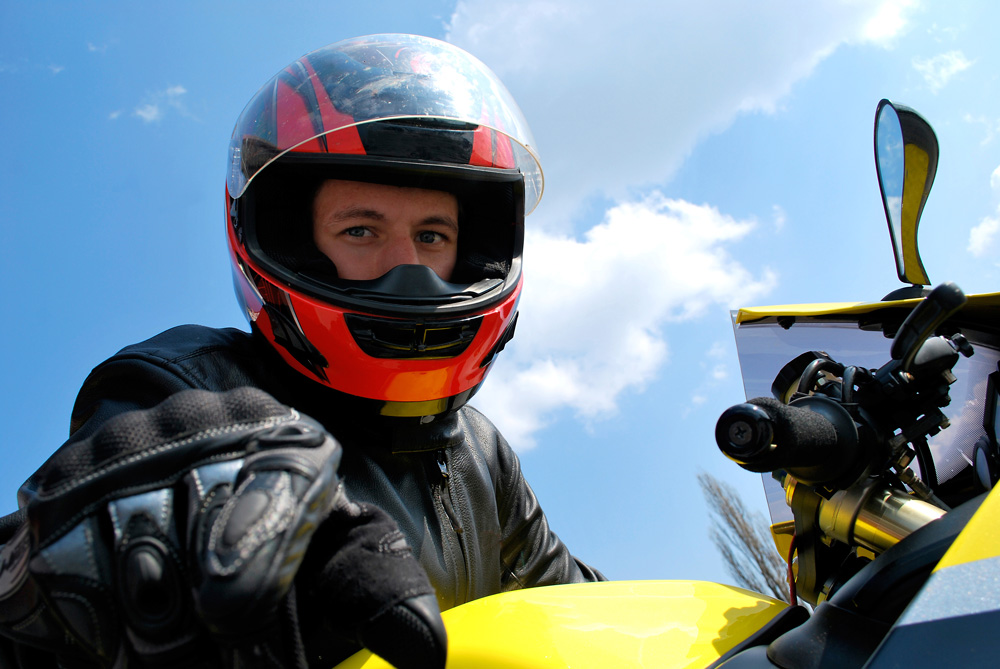 NEWS / 16 Sep 2016
The Rider Awareness Week aims to increase the awareness for all road users about the need to share the roads and look out for each other.
NEWS / 19 Aug 2016
A plan to develop measures to improve the level of roadworthiness of heavy vehicles in Australia was approved in November 2015 by Transport Ministers from all jurisdictions.