Motor Vehicle Registry
Motor Vehicle Registry
Information about buses, driver licences, cycling, penalties, registration, heavy vehicles, road safety and conditions are now available at NT.GOV.AU.
MVR Online Services
Does your vehicle require an inspection? Find an Authorised Inspector in the Northern Territory.
Have your vehicle inspected at an MVR Test Shed facility. Book your inspection in advance using our online booking system.
Demerit Points Tally System is available online for all registered drivers in the NT. Find out more.
Is your vehicle registered? Check your registration and avoid heavy penalties.
Do you have to complete a Driver Knowledge Test? Try our practice test online before the real thing.
Pay your registration and licence renewal online. Update your contact details.
Never miss a renewal notice again. Sign up for a free MyPost Digital Mailbox to receive your notices online.
Grab the NT REGO App for quick access to MVR services.
A great way to add a unique touch and personal fun to your vehicle. You can now order NT personalised plates online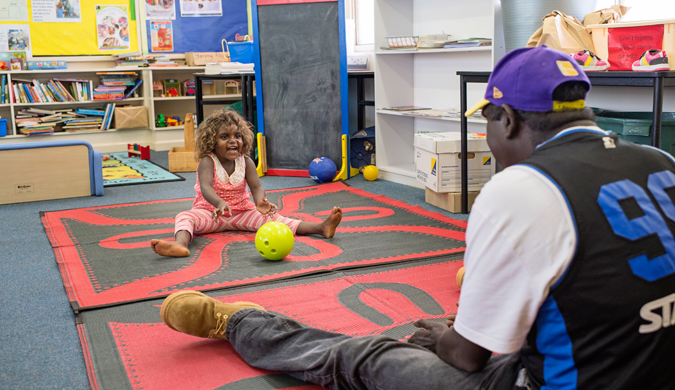 NEWS / 12 Oct 2017
A draft 10-year plan to give Territory kids the best start in life has recently been launched and now we need your feedback.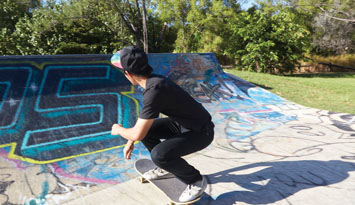 NEWS / 3 Oct 2017
Grants are available for school holiday and after-hours activities for vulnerable young people in Palmerston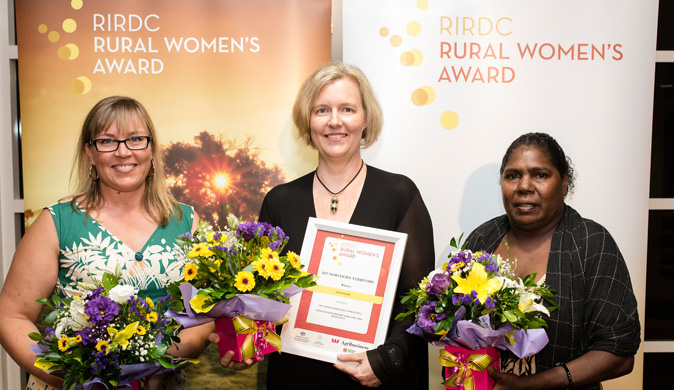 NEWS / 27 Sep 2017
Nominations are now open for the 2018 AgriFutures Rural Women's Award.