Darwin Regional Transport plan 2016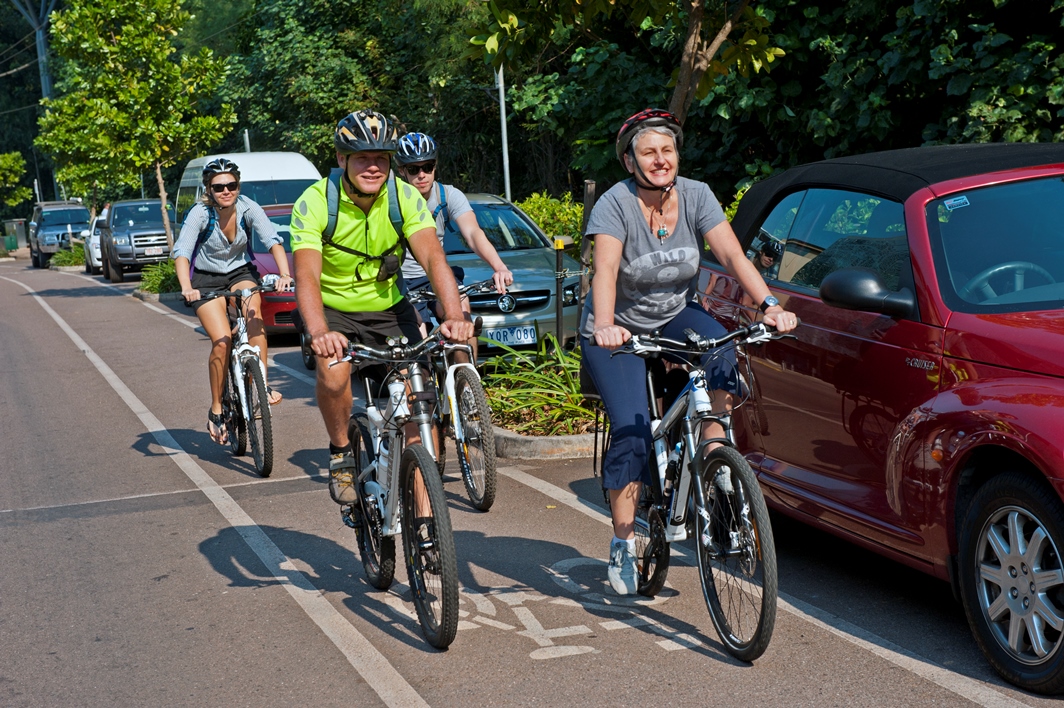 The Darwin Regional Transport plan summarises key transport issues for the Darwin region and provides high level strategic direction for regional transport priorities.
The plan is a key component of the Northern Territory Government's Integrated Transport Planning and Investment Roadmap and is an essential element of the ongoing development of a liveable and economically vibrant Darwin region.
The plan has been developed in consultation with key stakeholders and the community.
The final plan can be viewed here (6.8 mb)
Last updated: 19 July 2016